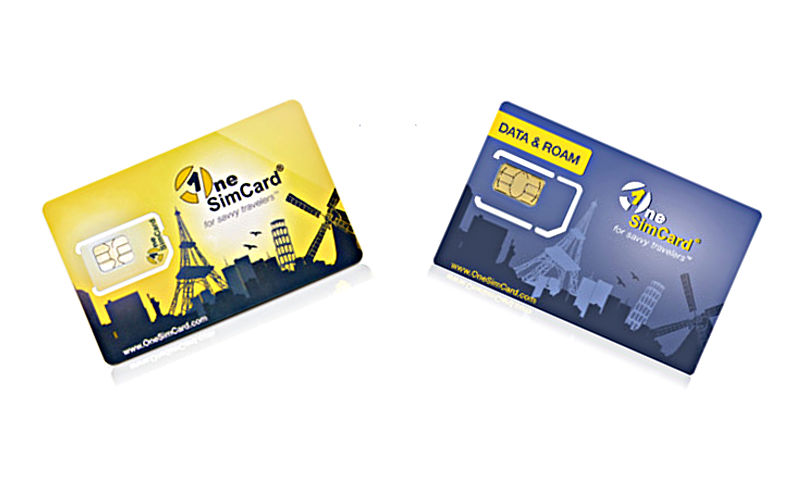 After lowering roaming rates in Latin America, global carrier OneSimCard will also be lowering rates in a number of additional countries and will also be making incoming calls in others free.
Effective today, October 1, 2014, OneSimCard Plus customers will be able to enjoy free incoming calls in Anguilla, Antigua & Barbuda, Barbados, British Virgin Islands, Cayman Islands, Dominica, Grenada, Jamaica, Montserrat, St. Kitts, St. Lucia, St. Vincent & Grenadines and Turks & Caicos.
Also effective starting today, OneSimCard Plus rates have decreased significantly in El Salvador and Puerto Rico, while increasing moderately in Bangladesh, Indonesia, Laos, Monaco and Pakistan. These new rates can be viewed on the OneSimCard website.
OneSimCard has also launched its global wireless network in Swaziland (sometimes called kaNgwane or Eswatini), giving its customers an even more extensive reach when they travel the world. You can find all current roaming rates and obtain a OneSimCard GSM SIM for your next trip via the OneSimCard website.