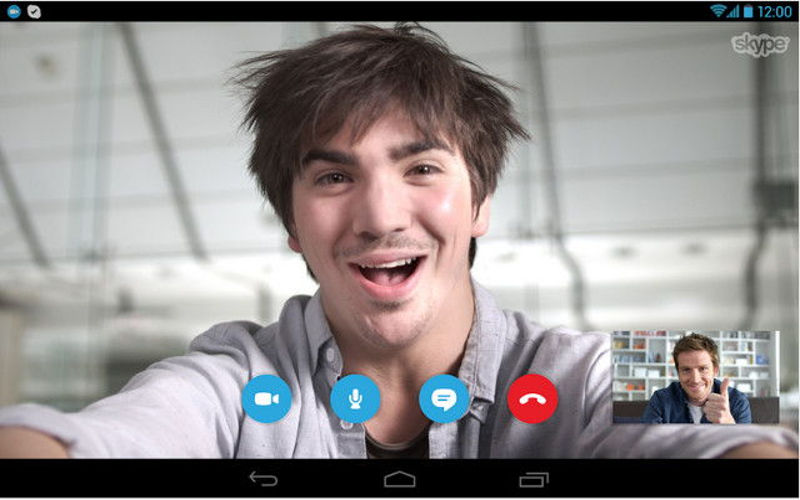 While those using Android tablets have been able to do it already, Android smartphone users can now utilize Skype video calling while also using other apps on the device thanks to a quiet addition to its latest update.
The new picture in picture feature is a welcome addition for those who require the ability to multitask while communicating with their Skype friends, family, and colleagues over their Android smartphones, and it's not the only feature that was added in today's update.
The full changelog also notes some faster loading for chats and the ability to receive photos from the new iPhone and other new devices. There's also a new formatted text option, so you're able to utilize *bold*, _italic_ and ~strikethrough~ lettering to take your chats that extra mile.
You can download the new version of Skype via the Google Play Store. What do you think of the newly added picture-in-picture feature for Android smartphones?