→ Samsung announced a new mirrorless camera system with 1" sensor (just like the Nikon 1).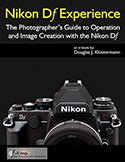 → New book: Nikon Df Experience.
→ DxO Optics Pro v9.1.4 released with Nikon D4s support.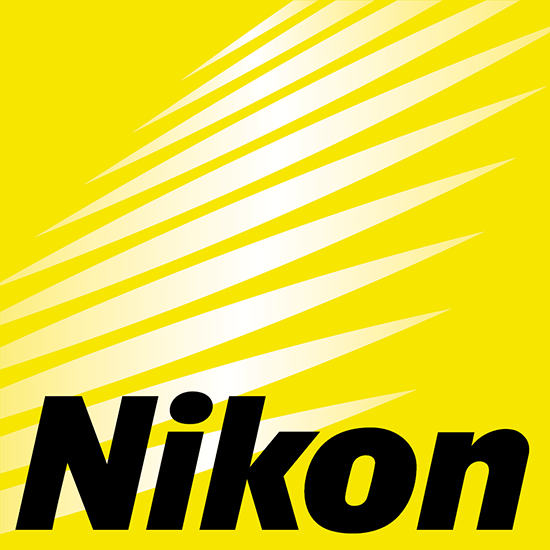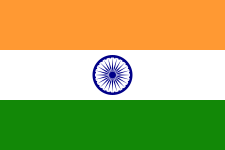 → Nikon expects 20% growth in the DSLR camera segment in India. This year Nikon has 55% of the DSLR market share in that country.

→ Nikon neck strap with indian hand-beadwork from the Navajo reservation in Utah.
→ Mick Rock and the Nikon Df:
→ Nikon 1 V3 - behind the scenes with Davis Bell:
Posted by NikonRumors.com
This RSS feed is copyrighted and cannot be republished in any way without permission.
Follow [NR] on Facebook and Twitter.