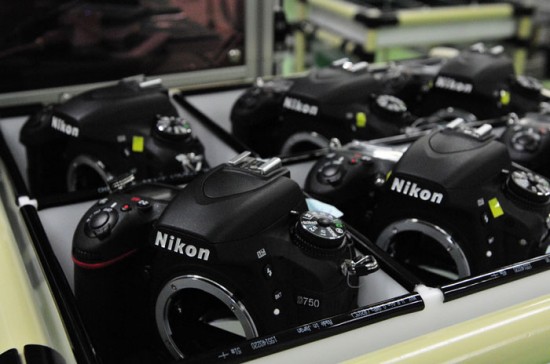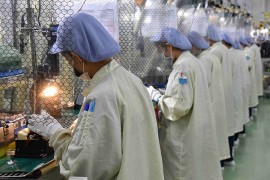 → Rare look inside Nikon's factories in Thailand: the website CyberBiz published an article that gives us a rare glimpse of the Nikon factories in Thailand located in Rojana Industrial Park that employees. 7,000 people.

→ Metz announced new mail-in rebates on their flashes (up to $90 off, valid through December 31, 2014), here are their Nikon compatible models:
Metz 24 flash
Metz 26 flash
Metz 36 flash
Metz 44 flash
Metz 64 flash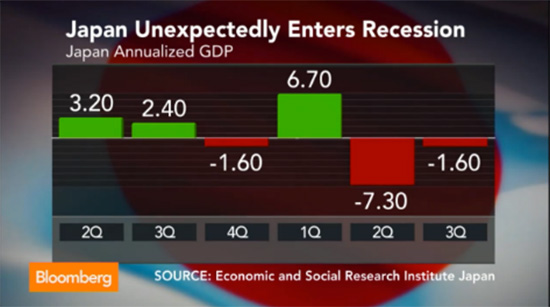 → Japan unexpectedly enters into a recession.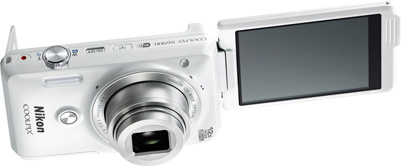 → Firmware update 1.1 for Nikon Coolpix S6900 released.
→ New Nikon D750 internal reflection issue? There's a discussion in a private wedding photographers group on flickr (see this, this, this and this photos) where many are reporting strange photos when shooting backlit subjects. If the light source are just outside the upper parts of the frame you sometimes get the top part of the image looking really bad. Here's a video where you can see the problem quite clearly:
→ Comparison video between the Nikon D800, D5300, Canon 600D and RED ONE MX:
Posted by NikonRumors.com
This RSS feed is copyrighted and cannot be republished in any way without permission.
Follow [NR] on Facebook and Twitter.